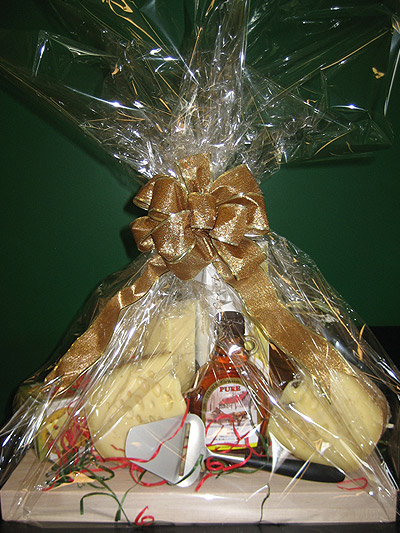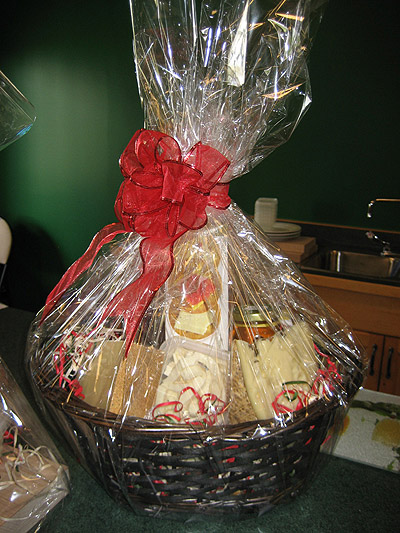 Celebrate the Season With Gunn's Hill Artisan Cheese!
Find more flavours to satisfy the pallets of you and your guests this holiday season at Gunn's Hill Artisan Cheese! With over ten different cheeses now being offered, the variety of delicious tastes will certainly please everyone. From wine and beer washed Oxford's Harvest, to smoked Five Brothers Cheese and extra old Handeck - the selection has never been tastier! If you need gift baskets, cheese trays, sliced pieces or even whole wheels of cheese, we are happy to meet your needs.
On behalf of all of us at Gunn's Hill Cheese, we wish your family and friends a wonderful holiday season!
Our Regular Store Hours are:
Tuesday to Saturday: 9:00 am - 5:00 pm